Meh, swingiest month ever for me. Took my biggest downswing to date, but fortunately I did learn how to luckbox PLO.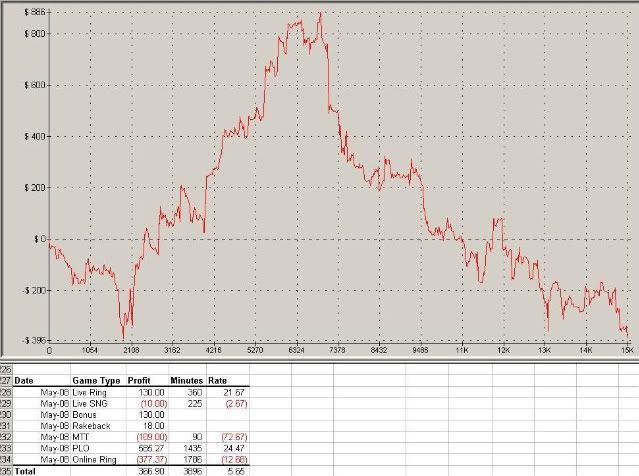 Omahahahahaha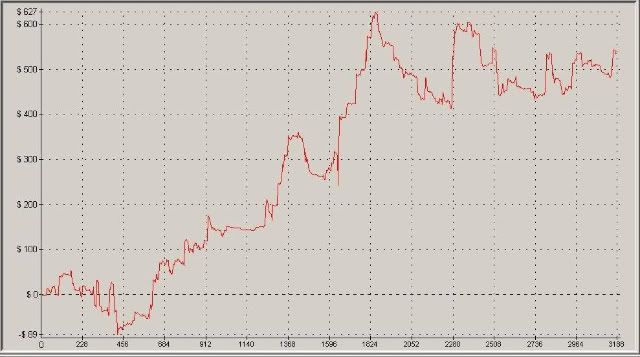 May Goals:
Go to the new Ameristar room: Fail
Make platinum star: Fail
I nearly quit playing FR NLHE after this 11 buyin downswing (or more depending on where you measure it from.) I started watching Ribbo's vids on PLO and played a serious amount of it. I made a trip to the
Horseshoe Bossier City
and will hopefully be writing about it very soon. I really like PLO and think that it will soon become my primary game.
June goals:
Buy the Goldstar bonus and clear it on Stars
Visit the Ameristar room
Make money
Enjoy playing poker