The GF and I went on a trip to Northen California last week. I really wanted to stop by Club One in Fresno but I just didn't have time to make it down there with other obligations. We did make a quick run through Yosmite National Park and I was very impressed once we got away from the crowds. A few highlights:
Yosemite: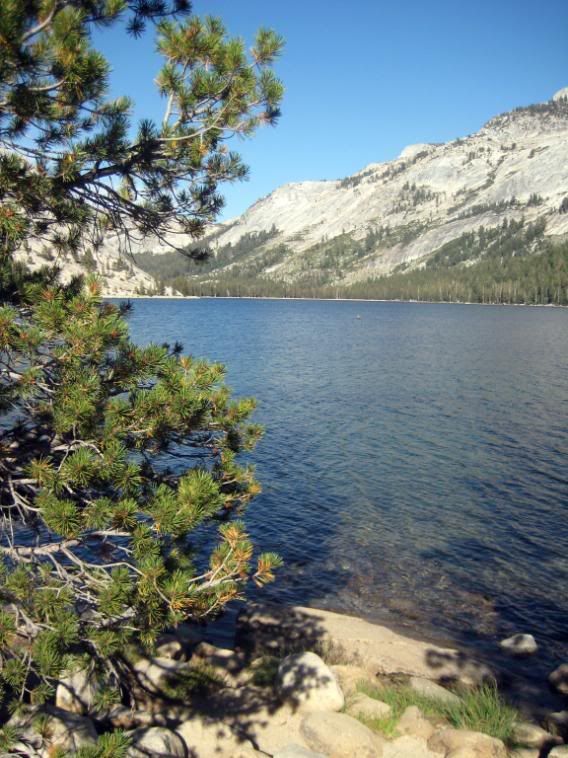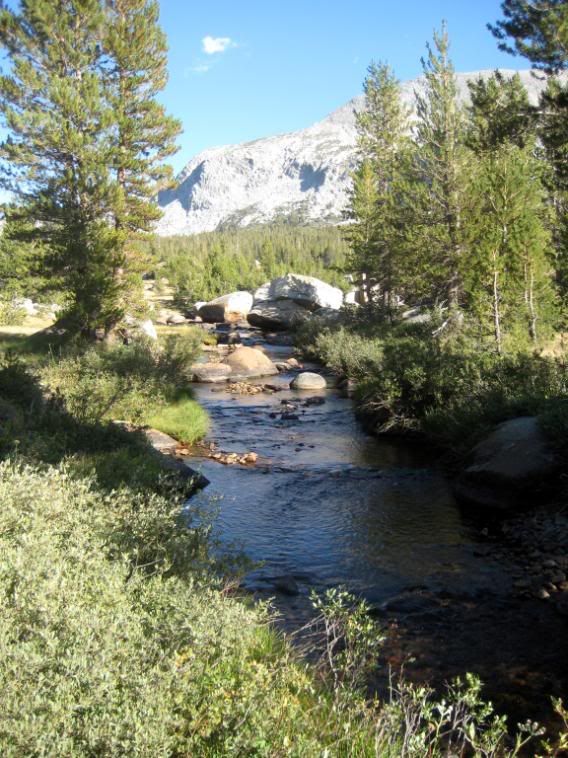 Travertine Hot Springs in Bridgeport, CA:
Bodie, CA, a ghost town: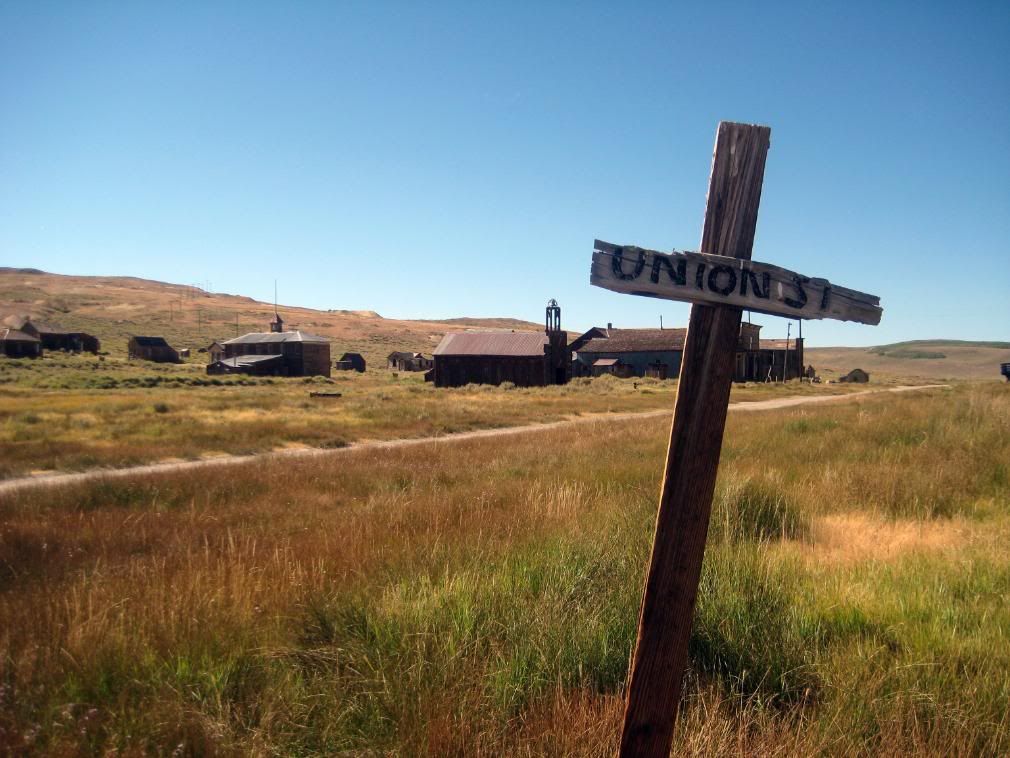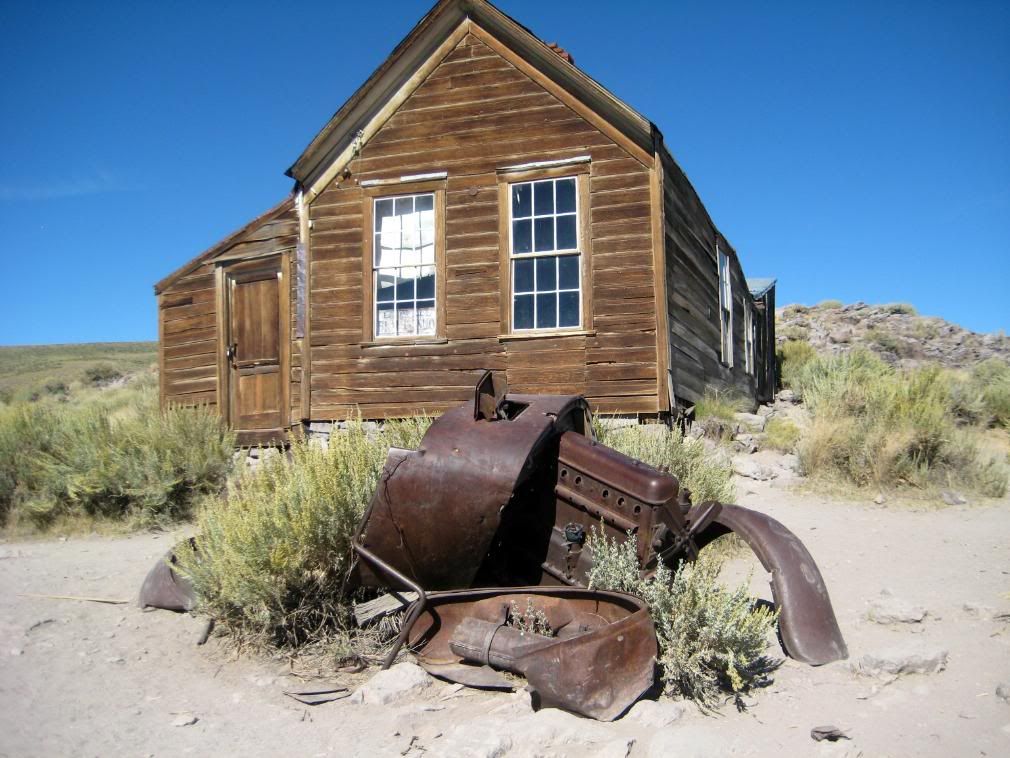 So, on to Harvey's Lake Tahoe. Harrahs' comped 2 nights but Saturday night was $400 because there was a KISS concert that night. I only go to play 4 donkaments because Harvey's only has 2 a day. On Thursday night the $80+15 field was all locals who seemed to know each other. I ended up shoving KJ into 66 and flop comes 66X. GG me. On Friday morning I won their turbo-esque $30+10 for $250 over a super weak field. On Friday night I chopped the $100+$20 for $600 in a 5-way even chop. The final table included two members of the rock band ZO2, who were opening for KISS on Saturday. I busted one of them 6 handed when he limped QQ on my
3
5
BB and the flop came 5 2 6 with two diamonds. He shoved his remaining 6 BB and I call and hit a 3 on the river to bust him, immediately after which we chop the remaining $3k prizepool. On Saturday morning I played another $30+$10 turbo with no success. Still pretty solid results for my small amount of playing time.
Harvey's seems to be full of hand-me-down Harrah's equipment. We had an "updated" upgrade room and it still had out of date furniture and even had a scary tube TV in the bathroom that was no less than 12" deep for a 10" screen. The room was still nice and I have no real complaints. The poker room is pretty standard and only the cash tables had auto shufflers. There are no poker comps of any kind and time is not tracked.
We walked across the street to the Mont Bleu on our last day, and it is by far the nicest/newest casino on the small Tahoe strip. The poker room is right at the entrance and seems to offer an identical tournament schedule/structure as Harvey's. If I return I'll play there as play is probably softer and Harvey's doesn't offer any poker comps.