I haven't updated this blog in quite some time.
I lasted 3 days in the WSOP ME, but busted well before the money. I probably played at least one hand poorly and ended up shoving 22 OTB into Sorel Mizzi's BB and he woke up with KK. It was disheartening and I was depressed for a few days but got back in the online grind at home. I have done quite well online since the ME, with the exception of the last few days (cashout curse ldo):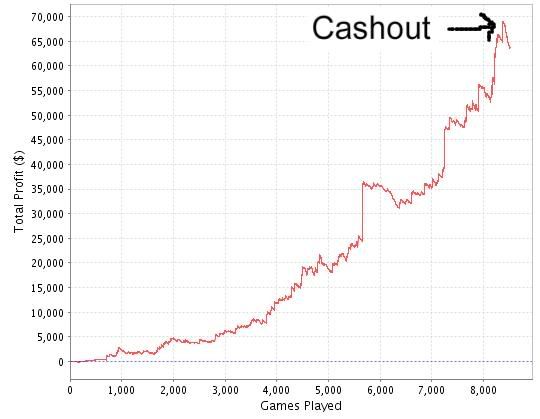 I've been running/playing pretty poorly lately, including a retardedly expensive Sunday, and the end result is that I've lost 1/3 of my remaining bankroll. I realize I've run exceptionally well to have the year I've had, but you always feel like a schmuck during the middle of a downswing. I'm just going to have to move down in stakes a bit and grind it back up.
As poker players, we have to make our peace with variance and accept it when it comes. Hopefully I can pull together some good months for the rest of the year and end on a high note.